MEET ARCHER
The do-it-all duffle. Three ways to go.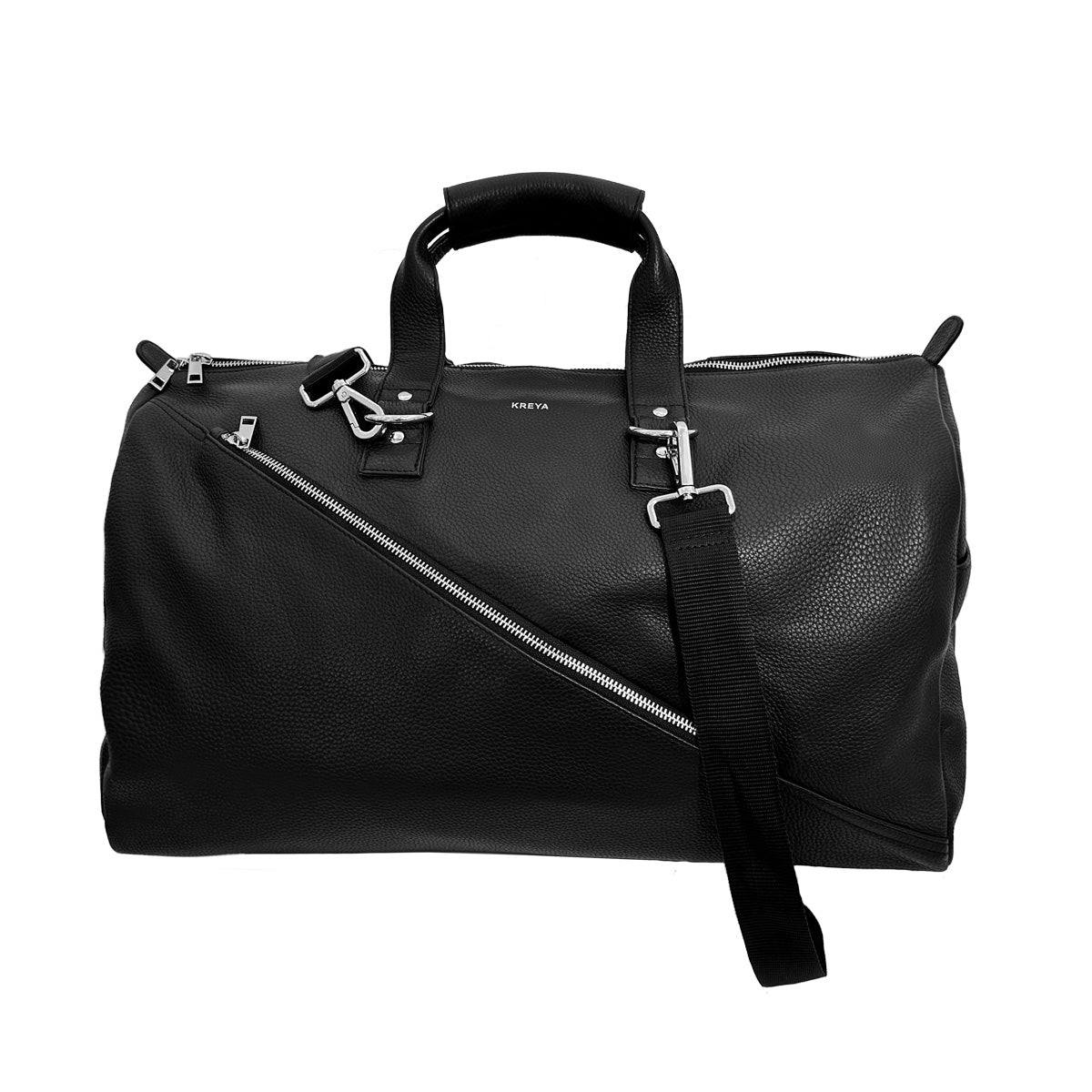 ARCHER
The duffle that puts all of the others to shame. Elegant, functional, and most importantly you can carry its weight on both of your shoulders.
SHOP ARCHER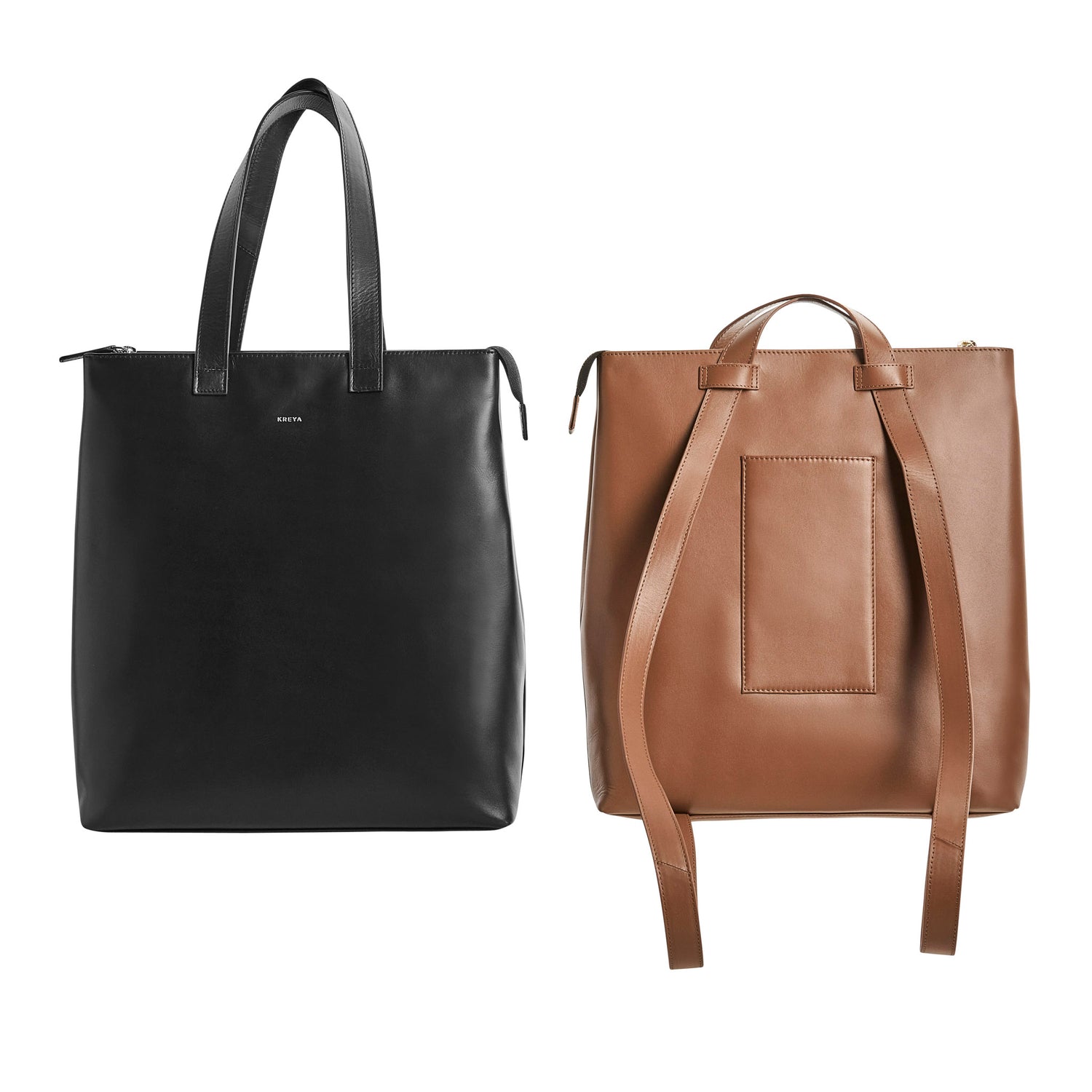 AURORA
The essential tote bag with a twist. Aurora transforms into a backpack with two effortless tugs.
SHOP AURORA